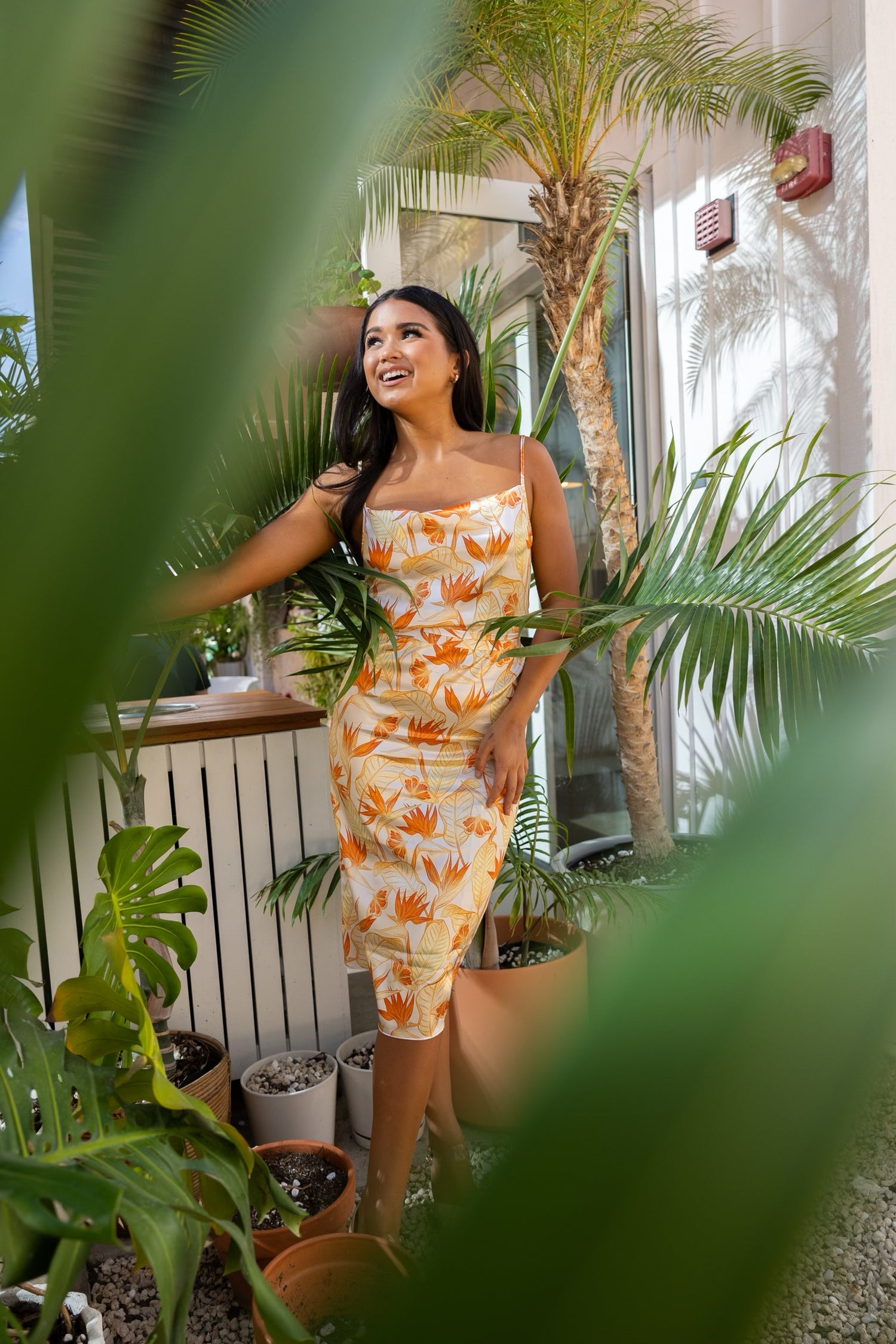 Ka'apehaikealaaloha Collection
Dedicated to my littlest daughter, J'adore Naomi Ka'apehaikealaaloha Chun-Lai. 
To tell the story of her Hawaiian name, Ka'apehaikealaaloha; Spreading the wings along the pathway of love and compassion. 
Kaʻapeha is the action of spreading one's wings. Kaʻapeha can also mean a chief-like person of great influence. Ala is a pathway, a road, our journey. It also means to rise up, to awaken. 
Aloha, we all know the energy and feeling of this word. So the pathway of aloha or love and compassion, is the journey that the wings, when spread wide and set with the right intention, is carried along this pathway of aloha, the pathway to bring about aloha, to travel the pathway to spread love and compassion. 
The Monarch Butterfly in the print represents strength, endurance, spirituality, trust, sustaining what we believe, transformation, and evolution. The Bird of Paradise is not only a beautiful well known flower but also represents faithfulness, love, and thoughtfulness, making it known to be the perfect romantic gift.
My guide, my wings, my pathway of love, Ka'apehaikealaaloha.