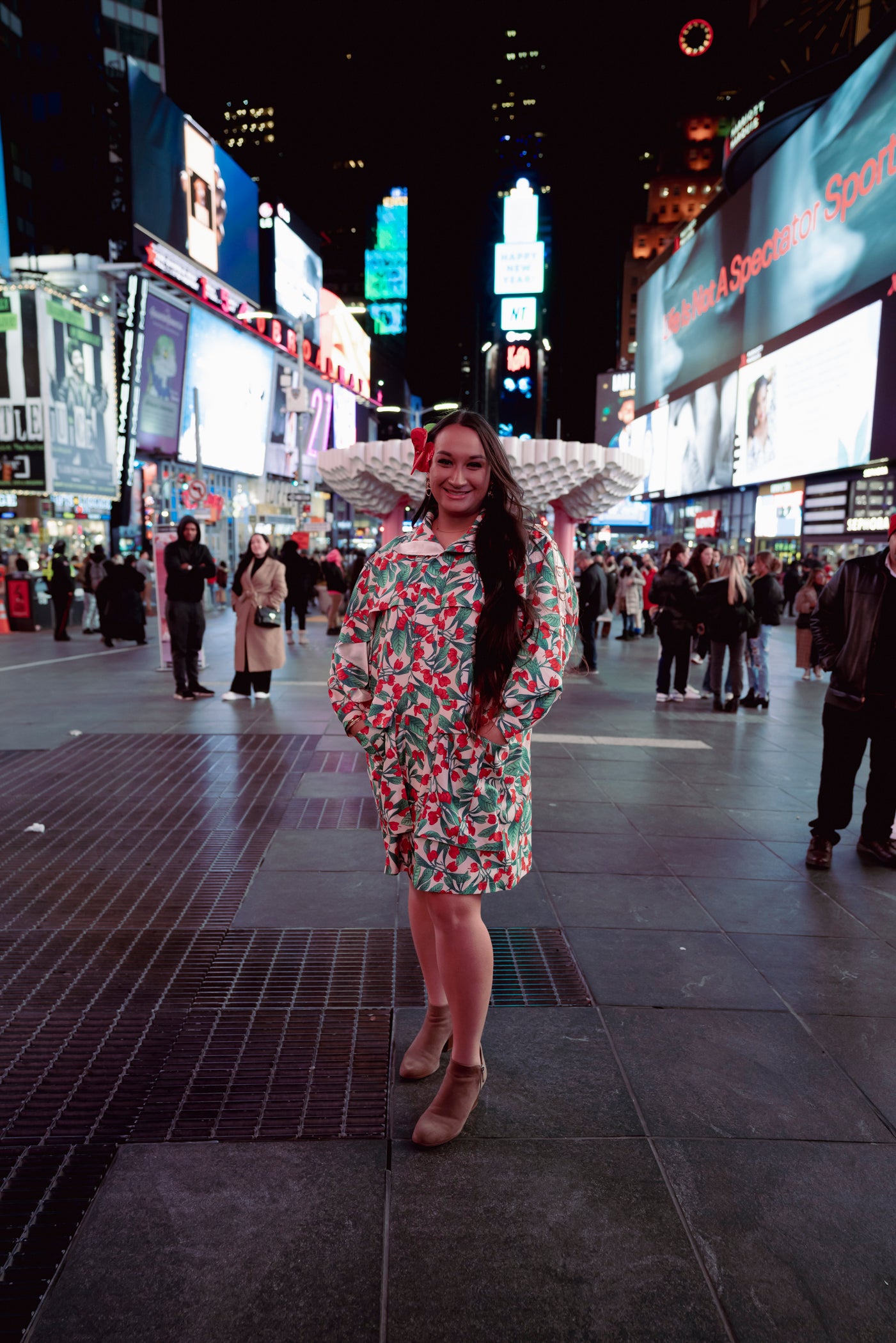 Our Brand
Fashion has always been a passion of mine since I was a little girl. From dressing up in my mother's shoes, grandmother's skirts and literally always shopping in my older sister's closet, all I can say is I love it!
I decided to pursue my dreams and study Fashion Design and Merchandising in college, where I graduated with a Bachelors Degree from the University of Hawaiʻi at Mānoa. 
After having my daughter, I wanted to show her that if you set your mind to what you want, work hard and dedicate time and effort in what you do, you can truly achieve anything. Ola Hou's literal meaning translates to "New Life". My goal is to bring forth new styles and designs that fit into the modern Hawaiian inspired clothing that we call Aloha Wear.